Areno App Referral Code
Get 200 Points on Signup by Areno Referral Code
---
Areno App Referral Code: Hi Coolzreaders, Get free vouchers by referring friends & doing workout by Areno App. Areno app is Artificial Intelligence Powered Virtual Fitness Arena. Just refer friends, do workout & get Free Points redeem it in Amazon, Flipkart, PhonePe, Swiggy Vouchers. In this article, we'll explore how Areno's Referral Code program gives 200 on Signup with the details of the Areno App to get Free vouchers.
When you sign up using a Referral Code, you instantly receive 200 points as a welcome gift. For every friend you refer to the app using your unique Referral Code, both you and your friend are rewarded with 100 points each.
Beyond the initial sign-up rewards and referrals, Areno values your commitment to fitness. When you do workouts, you earn points that can be redeemed for Amazon, PhonePe, Flipkart, Swiggy vouchers. This means that every time you break a sweat, you're not just improving your health, but you're also earning rewards.
We have already written posts on various Walk & Earn Apps to earn rewards, but the main thing about this app is without any wearables you can earn daily reards. We have added steps to get started with the Areno App. Read out the steps and earn free rewards.
| | |
| --- | --- |
| Erino App | Download Link |
| About | Do workout & earn rewards |
| Referral Code | N09P79 |
| Sign Up Bonus | 200 Points |
| On each refer | 100 Points |
How to get Free Vouchers from Areno App?
Steps to get started with Areno App.
1, Download the Areno App from here
2. Open the app & Read out the introduction to the app.
3. Click on Get Started.
4. Sign in or register by entering mobile number & verification with OTP.
5. Enter your details like Name, Age, Gender.
6. Enter the referral code "N09P79" to get 200 Sign up bonus.
Areno Referral code is N09P79
7. Done, You will get Free 200 Sign up Points.
Below steps to earn rewards with Areno Referral program.
8. Go to Menu from bottom.
9. Select the second last option Refer a Friend option.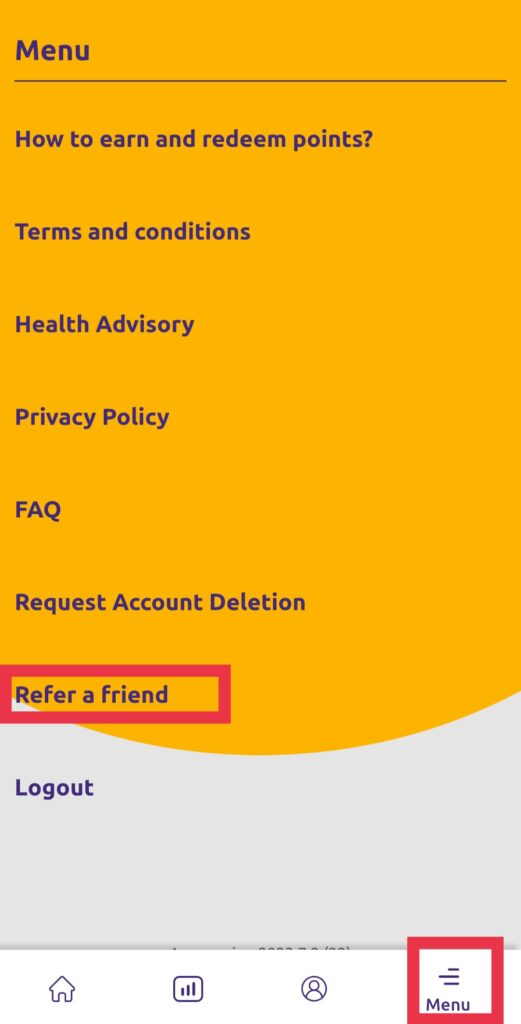 10. You will get your referral code here with link.
11. On each refer get Free 100 Points. Share with friends to get more vouchers.
12. Beyond this Referral Code, See the exciting features about arena app to earn free vouchers daily.
How to redeem points?
13. Go to home page
14. Click on coins from top right corner
15. Click on Redeem Now from below.
16. Select the voucher with amount you want to get.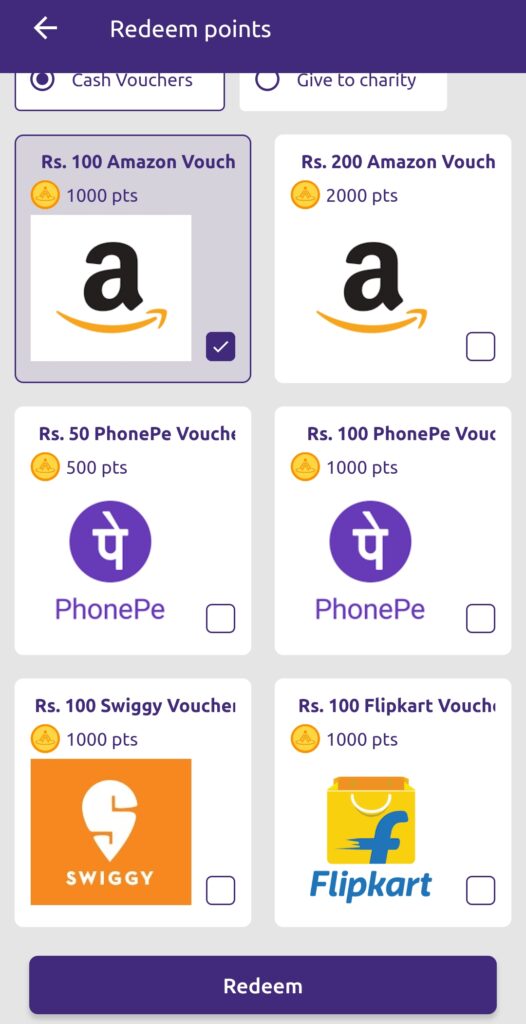 Areno App Features
Artificial intelligence powered through Camera: All fitness workouts are measured through the front camera of your mobile phone with no workout videos being stored anywhere or accessed by any human.
Practice Challenges: Great way to build stamina and strength.
»Free of cost – No points needed for participation. No competition with others.
»You can win daily points for your 1st workout of the day on any kind of challenge
»Redeem these points for cash vouchers.
Point Challenges: Great way to compete with other challengers and win Areno points.
»Need Areno points to participate in challenges, use the points you receive as welcome bonus to participate.
»You can earn 10x or up to 100x the points upon winning the challenge. This is a great point multiplier.
»Redeem these points for cash vouchers as soon the challenge ends.
Private Challenges: These are corporate challenges specially designed to meet the need of an organization and its's employees.
Areno Points:These points are virtual currency on Areno app and to start with are awarded at the time of registration. You can earn more points by building streaks or winning point challenges for fitness.
Points Redemption: Areno points can be redeemed in exchange of cash vouchers or charity as real rewards.
Streaks: We reward consistency. You can keep winning higher daily points if you keep working out daily and don't break your streak.
Benefits of using Areno:
They guarantee 100% Privacy, there is no video of you doing the workout stored or shared in any manner.
No equipment needed, no wearable device needed. Great for at home fitness or at gym, office or park.
Get rewarded with cash vouchers for doing fitness workouts with Areno.
Free to use app, become fit without any membership fee.
Spend just 5 mins a day on our fitness workouts, no need to spend hours walking or running.