MTR 3 Minutes Breakfast offer
MTR 3 Minutes Breakfast Products FREE : Claim 100% Cashback in UPI
---
MTR 3 Minutes Breakfast offer, MTR 3 Minutes Breakfast Promo code offer – Hi guys, here comes another freebies offer with 100% cashback in UPI / Bank. MTR is giving away 100% cashback in UPI with their MTR 3 minutes breakfast products range. We have recently posted similar offer on Snickers as you are getting 2 snickers for free with 100% cashback.
Users can purchase the MTR 3 minutes breakfast packs like 'Khatta meetha Poha', 'Poha' , 'Veggie Upma' & they will get 100% cashback in form of UPI / Bank transfer.
This 100% cashback offer is valid from 15/02/2023 to 15/05/2023. This offer is applicable only on the MTR pack which have the promotion communication on pack and not applicable for the stocks which do not have promotion communication on the front of pack as stocks may be available without this offer
How to claim 100% cashback from MTR 3 Minutes Breakfast?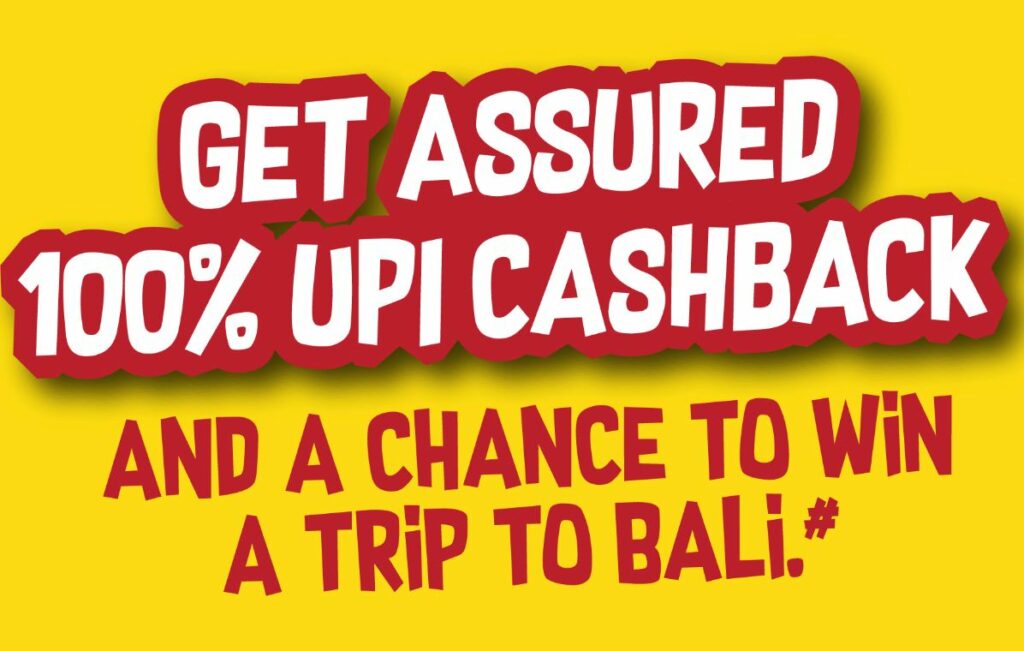 Purchase the MTR 3 Minutes Breakfast packs from your nearest store which have this offer mentioned on front pack.
You will find unique code inside the MTR pack.
Now visit this offer page – mtrminutepromo.bigcityexperience.com
Enter your voucher code, name, mobile number, and e-mail address and click on submit.
You will receive an OTP via email/SMS. On the website, enter the OTP.
Post authentication, choose your preferred mode of cashback payout (NEFT, UPI, or e-Wallet).
You will receive your cashback  payout within 48 business hours.
More details you should know

–
This offer entitles the end user to cashback on their Online Wallet or Bank Account Or UPI. The customer will be responsible for their choice of the cashback transfer method. The denomination of the cashback will be mentioned on the voucher/scratch card.
Any consumer purchasing a promotional product shall be eligible to receive a Voucher inside the pack. The customer shall receive a cashback of an amount equivalent to the value as mentioned in the Voucher ("Cashback/Voucher Amount")
Cashback Offer valid from 15/02/2023 to 15/05/2023 (Offer Period)