Polo App Referral Code
Earn Free Polo by Refer & Not Using Phone to Redeem Free Products
---
Polo App Referral Code: Hello Guys, We are back with another Earning app for you. The constant distraction of social media, entertainment apps, and games leads to increased screen time, affecting our productivity and overall well-being. But what if there was a smart, engaging solution to help us regain control over our phone usage while rewarding us for our efforts? Polo App is giving Free Rewards for not using a phone & for focused sessions.
Polo App is also giving Free Polo Coins by referring your friends. By using the Polo App Referral Code, Users can earn 5 Polo Coins and Referral can earn 5 Polo coins. For every idle hour, you spend away from your phone, you earn 1 POLO coin. However, when you engage in a productive, focused session, you earn even more – 2 POLO coins per hour.
For Now, You can use Polo Coins for a Free Macbook. Many discounted vouchers are also available, by using Polo Coins you can redeem it for Free. Don't Miss, Use this amazing app to focus on your daily life, better study & sleep and get more focussed in life. Earn Polo coins by not using a phone & redeem them for Free Products like a Macbook.
Read out the steps to get started on Polo: Focus timer & Rewards App & more details about the app.
| | |
| --- | --- |
| POLO App | Details |
| Referral Code | RIYLH |
| Signup using the Referral Code | 5 Polo Coins |
| Per Refer | 5 Polo Coins |
| 1 Hour Phone Off | 1 Polo Coin |
| Phone Off with Focussed Session (1 Hour) | 2 Polo Coin |
How to get started with Polo App? [Referral Code Added]
1, Download the Polo App from given below link
2. Open the app & enter your phone number. Verify it with OTP.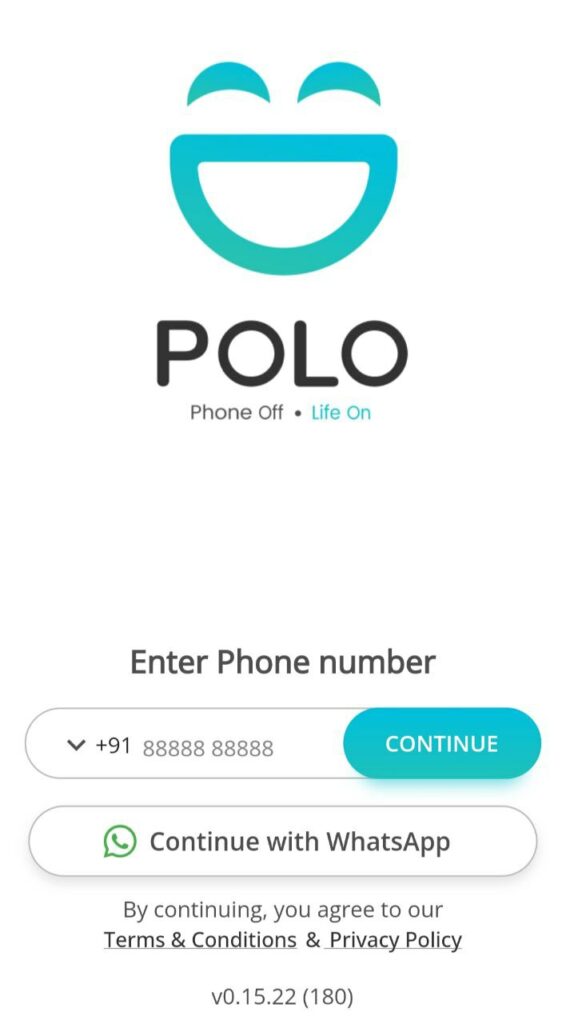 3. On the next page, Complete the Registration by entering your Name, Email, and DOB.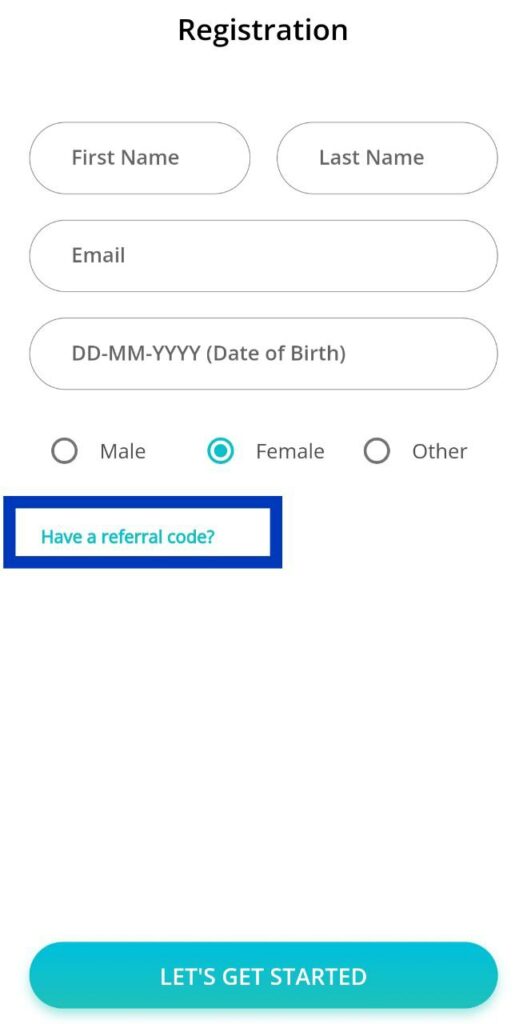 4. Enter the Polo App Referral Code. You will get Free 5 Polo coins by using the code.
The Polo App Referral Code is RIYLH
5. Now, What will you be using POLO for? Choose any 2 tasks.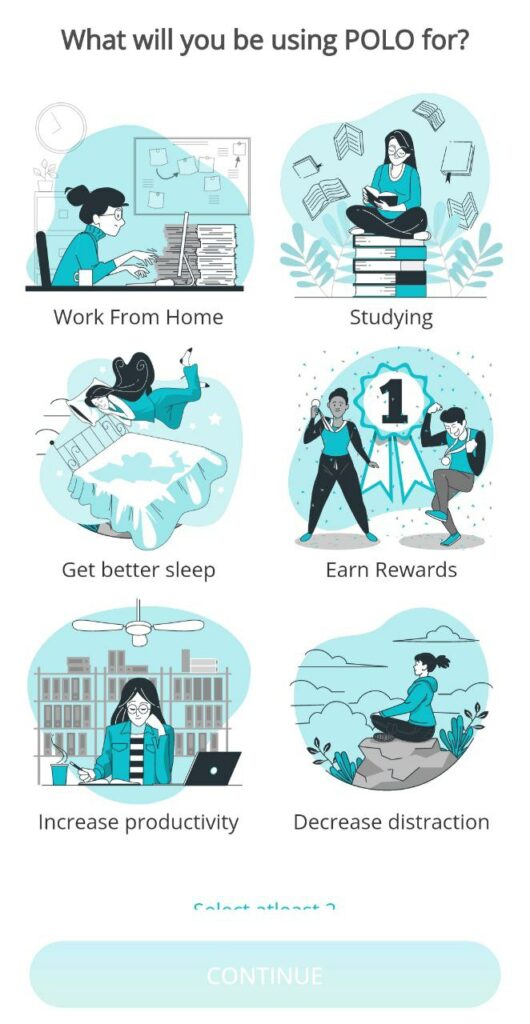 6. Now, Give permission to the app to customize your daily use of your phone.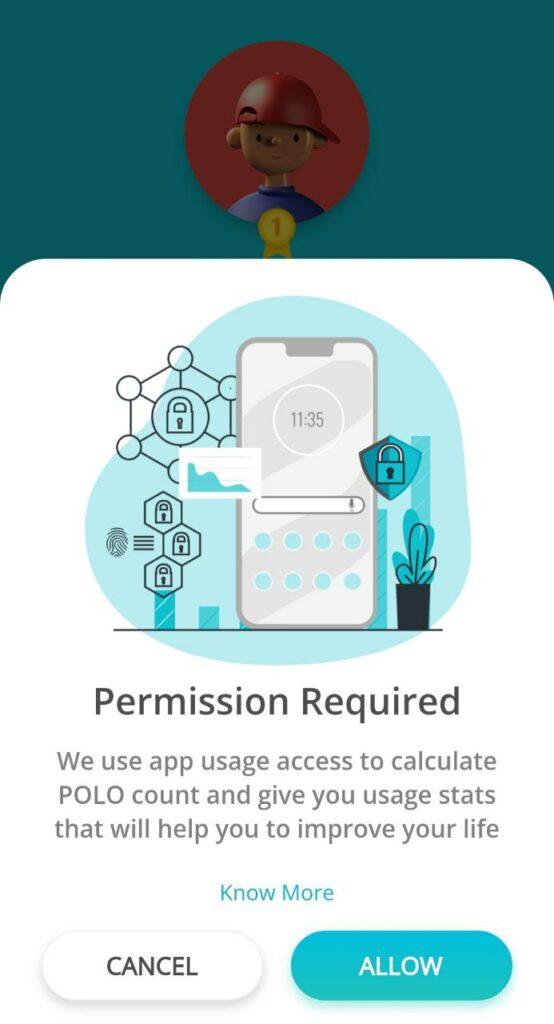 7. Done, Your registration is completed.
How to Refer & Earn on the Polo App?
1. Open the POLO App.
2. Go to Today Section from below.
3. Scroll below to Refer & Earn Option.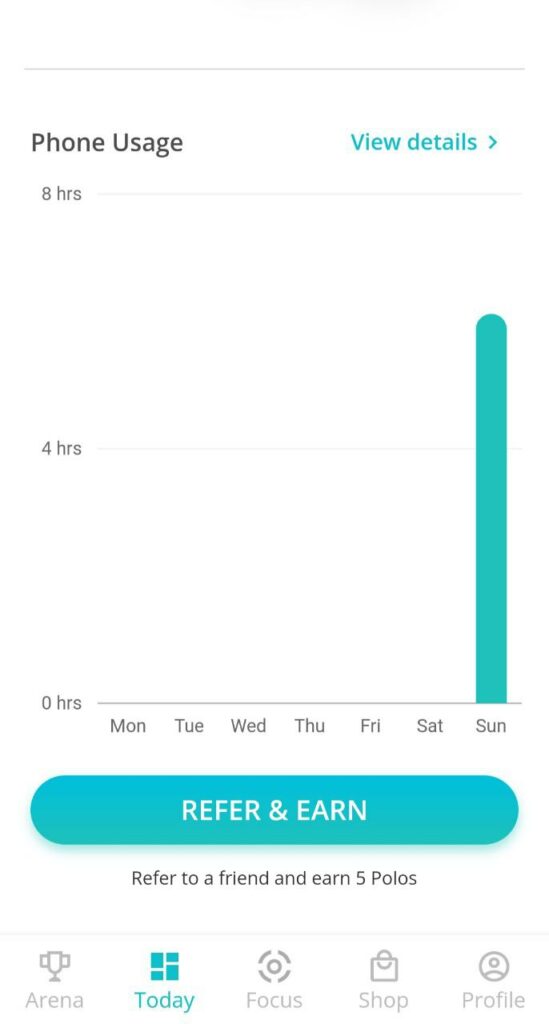 4. Share your Referral link with your friends.
5. When your friend signs up, You both will get Free 5 Polo coins.
How to redeem Polo Coins on the App?
1. Open the POLO App.
2. From the below section, Click on SHOP.
3. Redeem your Free Products or Discounted Vouchers by using Polo Coins.
4. Enjoy.
Features of Polo App:
With the Arena feature, you can challenge your friends in a positive and constructive manner. Compete to boost your digital well-being and earn more Polo coins.
The Focus Time section within the app is a game-changer for those looking to enhance their concentration. It offers a focus mode timer that lets you work without any phone distractions.
The Today section of the app provides you with daily analytics and insights into your phone usage habits.
The Shop section of the Polo App is where the magic happens. Here, you can redeem your hard-earned Polo coins for exclusive discounts and amazing free products.
In Conclusion, In a world where screen time often gets the better of us, Polo App is the friend you need to guide you toward a healthier, more balanced digital existence. It's time to reduce your phone usage, boost your focus, and start reaping the rewards with Polo App. Your digital well-being journey begins now!