Myntra Insider Offer
Myntra Insider Loot : Get ₹300 Pantaloons KidsProducts for FREE
---
Myntra Insider Offer – Hi Guys, Here comes loot deal from Myntra Insider. If You are the Myntra Insider then Here comes the super duper free shopping loot from Myntra. You can claim the ₹300 Pantaloons Kids products for free.
Myntra insider is running the offer , where they are giving away flat ₹300 off on Pantaloons Kids products on no minimum purchase. You will need 150 supercoins to purchase this ₹300 flat off coupon. You can use Flipkart supercoins only if you have Same number Connected with Flipkart.
Pantaloon Discount Code: Get 300 Off on No Min. Purchase.
1, First of all, Visit Myntra Insider Section from below.
2. Go to Myntra Vouchers Against Supercoins.
3. Go to Kids Brand Voucher. Find Pantaloon kids ₹300 Off Coupon.
4. Get it for 150 Supercoins.
5. Now, go to below link & Sort by Low to High.
6. Add 300+ Worth Clothes to cart.
7. Apply Discount Code to get 300 off.
8. Done. You will get tshirt around Rs 19 or more of Brand Pantaloons.
How to Get Free Myntra Insider Membership for 3 Months
Myntra is giving away free Myntra Insider membership for selected accounts. With Myntra Insider , You Will get Free Delivery in Every Order & Many Offers For Free (Use Supercoins Only)
Check this link in your Non Myntra insider account.
Link 👉 https://bit.ly/3JeOTA8 
👉 Showing in selected accounts, if Eligible then click on Join for Free Button.
👉 Enjoy !! Myntra Insider for FREE.
Free Nature's Essence Products: ₹150 Off on No Min. Purchase
1, Go to Myntra Insider Section from here –
2. Click on Get Myntra Vouchers Against Supercoins & Go to Beauty & Personal Care Section.
3. Get the coupon of Nature's Essence worth 150 Off Using 50 Supercoins. Copy the Nature's Essence 150 Off Code.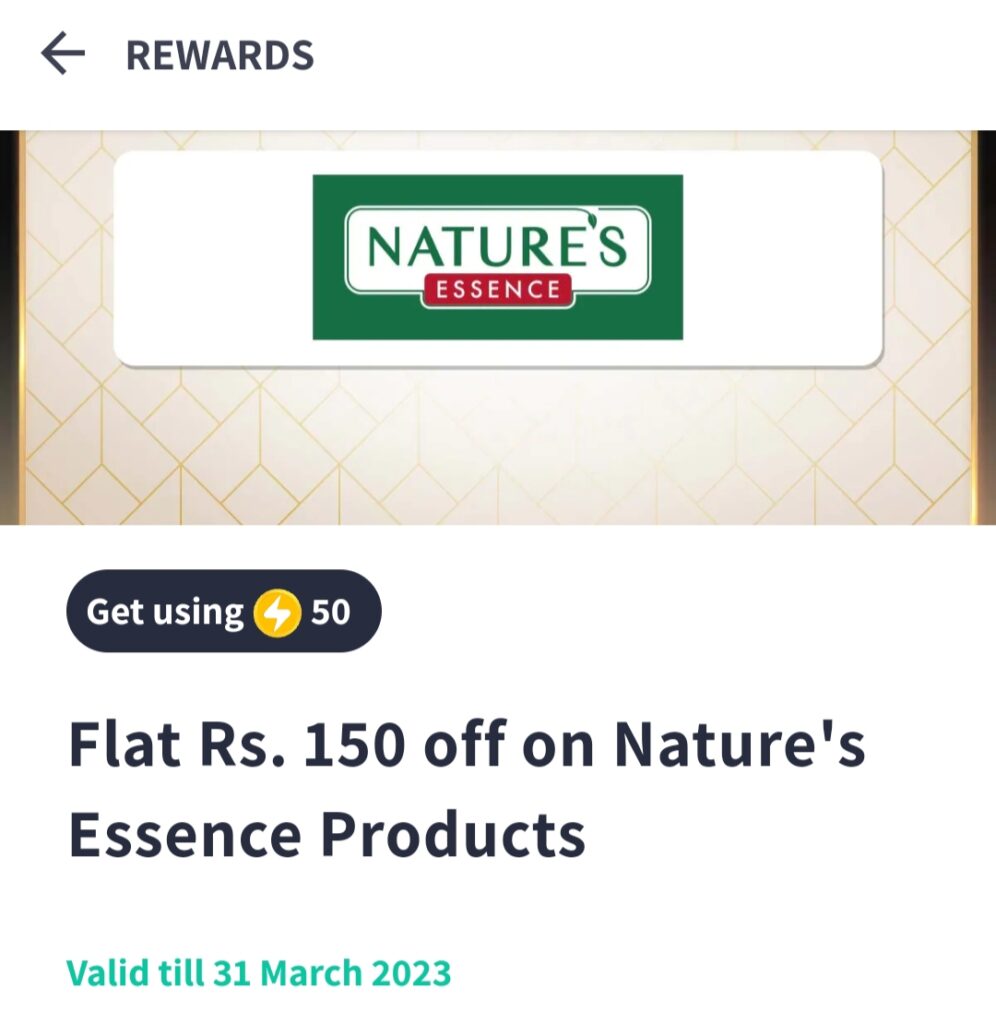 4. Visit to products page from here
5. Add ₹151 worth Products to Cart.
6. Apply the Coupon Code which you claimed using 50 Supercoins.
7. Done, You will get 150 worth Nature Essence Products for Free from Myntra Insider.
How to Claim & Get ₹300 Products for Free From Myntra :
1. Myntra Insider users 1st of all click this link – Claim coupon
2. Claim the coupon using 100 supercoins
3. You will get exclusive flat ₹300 off coupon code. Copy the code.
4. Now visit this WROGN Page – Click Here
5. Select any product & create cart of ₹300+
6. Apply the coupon code you have received in step 3.
7. You will see flat ₹300 off on your cart.
8. Pay the remaining amount !! Done !!
9. Enjoy !!
Myntra Insider : Flat ₹500 off on Puma Products
Myntra Insider Loot : Flat ₹500 Off On PUMA using 100 Supercoins.
*After Claiming Coupon, Final Price will be approx Rs.100-200
WHAT IS MYNTRA INSIDER?
Myntra's loyalty program, Myntra Insider was launched in September 2018. It is Myntra's customer loyalty program that offers a wide range of tiered benefits and privileges for customers. The core benefits of the 'Myntra Insider' program are extra savings through vouchers, coupons and a host of partner offers, VIP access to mega sale events, and fashion advice from leading celebrity stylists. Registered Myntra users can only opt in to join this loyalty program.
How to redeem Myntra Insider points

?
Step 1: Open the Myntra App on your smartphone.
Step 2: On the top left, there is a 'Myntra Insider' icon, tap on it.
Step 3: On the dashboard, tap on the option 'Redeem tab' and select the
suitable offer.
Step 4: Tap on 'Redeem' and further enter the OTP that you've received on
your registered mobile number and then tap 'Submit'.