Kiwi App Offer
Get Free Rs.250 on Applying for Rupay Credit Card & Free Cashback on every UPI Txn
---
Kiwi App Referral Code, Kiwi App Offer, Free Kiwis UPI Txn, Kiwi App Rupay Kwik Card Offer: In the era of digital payments, UPI has emerged as a popular and convenient way to transfer funds. And now, with the Kiwi App, your UPI transactions become even more rewarding. The Kiwi App brings a unique proposition to the table by combining the power of UPI transactions with the convenience of a Rupay Credit Card. By applying for a Rupay Credit Card on the Kiwi App, you can unlock benefits and rewards. Kiwi App is powered by Rupay, Axis Bank & UPI.
When you apply for a Rupay Credit Card through the app, you get an instant cashback of Rs.250. This means that not only do you get a convenient credit card for your financial needs, but you also receive a bonus reward just for signing up. Also, Get 1% Cashback on Scan & Pay & 2 Kiwis for Every Rs.50 Transaction with a Card.
But that's not where the rewards end. With every UPI transaction you make using the Kiwi App, you earn free Kiwis. In Kiwi App, 4 Kiwis are equal to Rs.1, meaning that every UPI transaction can earn you cashback. You can easily de-register your UPI on Kiwi App.
The best part is that the cashback is assured, which means you can enjoy the benefits of free Kiwis with every UPI transaction, without any uncertainty. So, whether you're sending money to a friend, paying bills, or making online purchases, each transaction becomes an opportunity to earn rewards.
| | |
| --- | --- |
| Kiwi App Referral Code | KIWI9CXHNB |
| Download Link | Download Now |
| Referral Bonus | Up to Rs.250 |
| Signup Bonus | Rs.250 |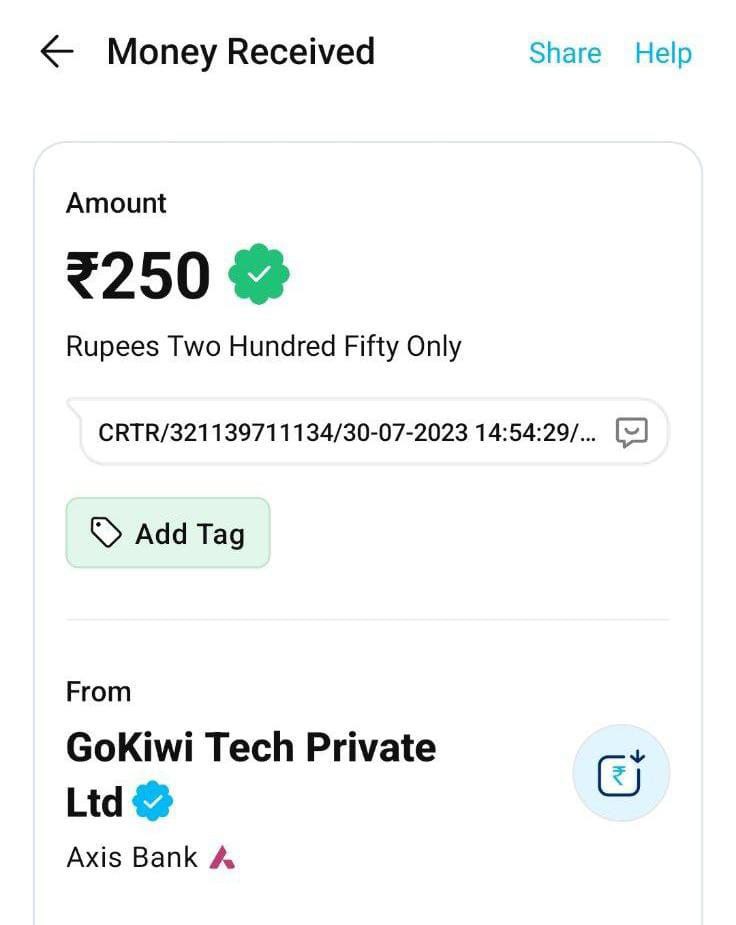 How to get Free Rs.250 + Cashback on Every UPI Txn on Kiwi App?
1. First of all, Download the Kiwi App from here
2. Install & Open the app.
3. Signup with your Mobile Number.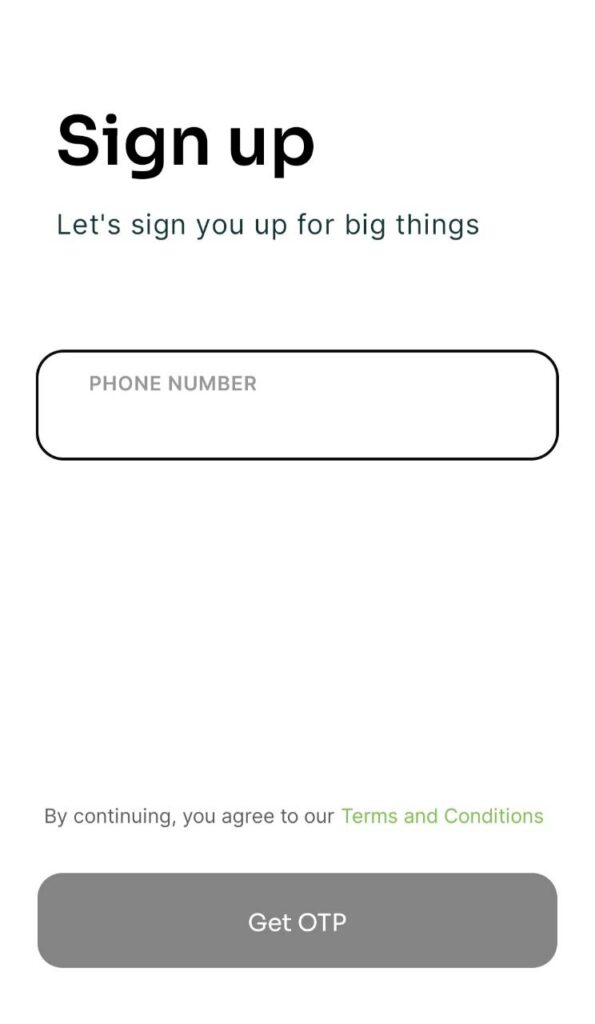 Kiwi App Referral Code is KIWI9CXHNB
4. You will see the banner of Scan & Pay Credit Card, Click on Get Started.
5. Verify your PAN Details, Apply for a Credit Card, and Do a KYC Verification & All done.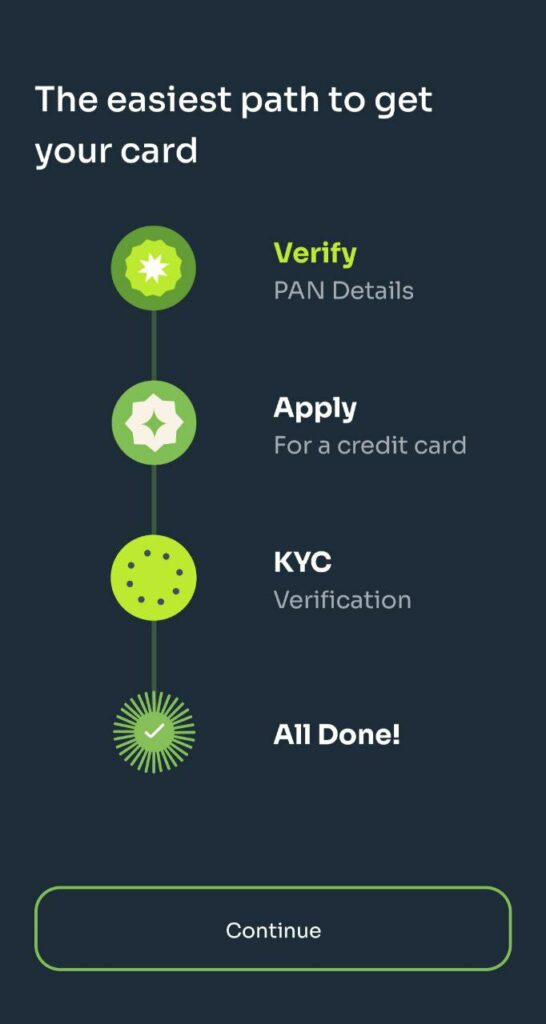 6. If you're eligible to get a Rupat Kwik Card, You will be eligible to get a Free Rs.250 Bonus.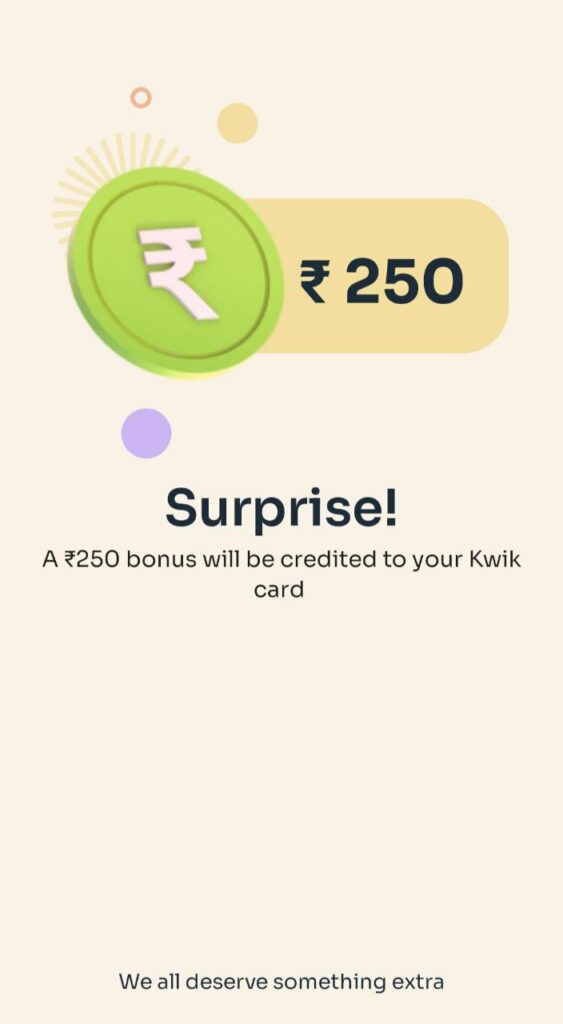 7. It doesn't stop here, If you're not eligible, go to the dashboard & Link your Bank account with UPI.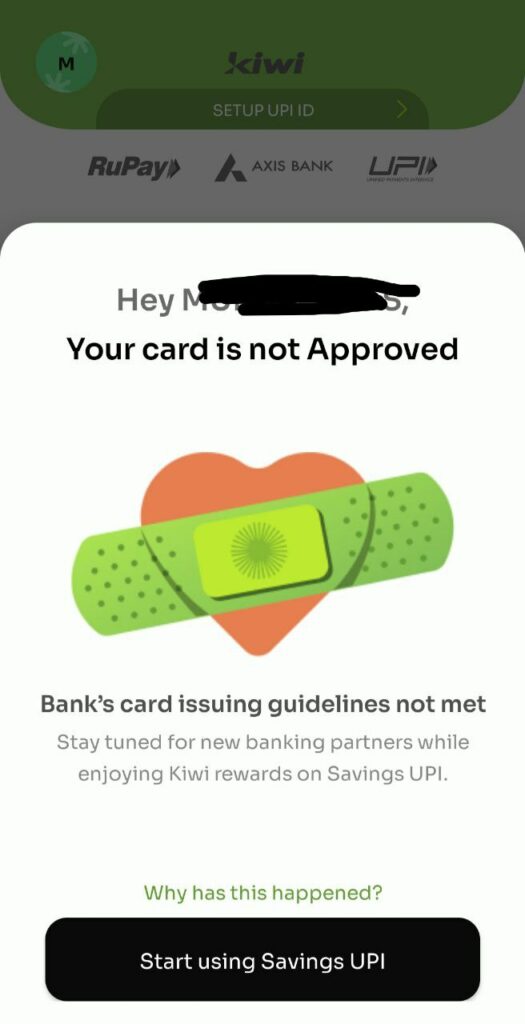 8. Now, Just send money & get Assured Kiwis on every transaction. After the UPI Transaction, Just Swipe to win Free Kiwis.
9. You can convert these Kiwis into Free Money by moving to the Rewards Section.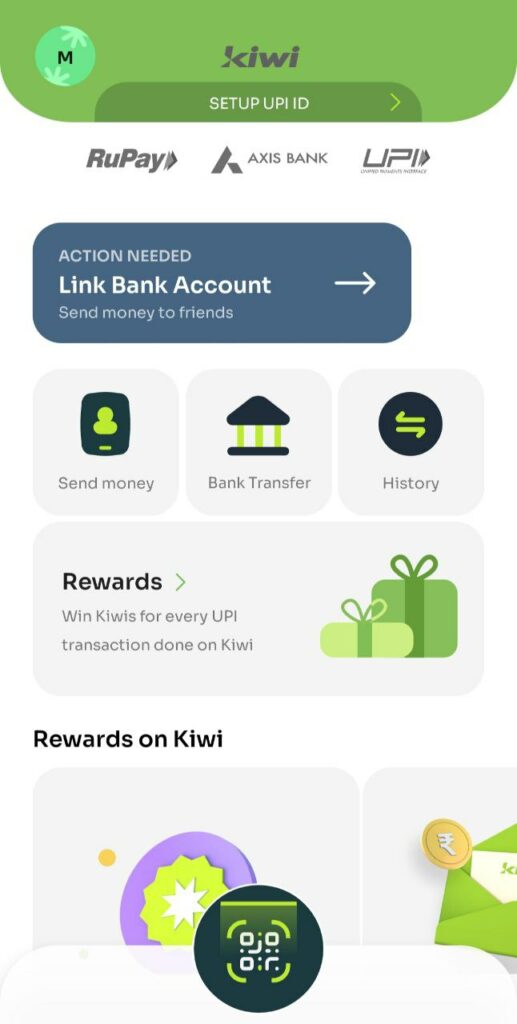 10. Click on Claim Kiwis & Continue to Get Money directly in your bank.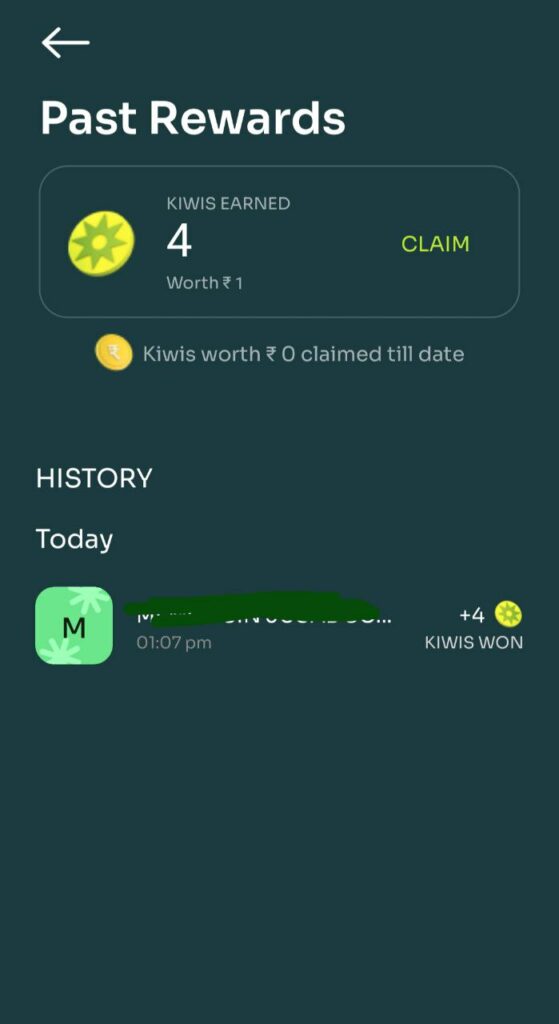 In conclusion, the Kiwi App is revolutionizing the way we think about UPI transactions. It not only offers the convenience of a Rupay Credit Card but also rewards you for every transaction you make. With assured cashback on UPI transactions and the value of free Kiwis, this app is a game-changer in the world of digital payments.
So, why wait? Download the Kiwi App today, apply for a Rupay Credit Card, and start earning your rewards. Make every UPI transaction count and enjoy the benefits of hassle-free money transfers along with exciting bonuses. Happy transacting and collecting those free Kiwis!