MI7 PVR Loot
Get 250 Off on Two Movie Tickets of Mission Impossible 7 In PVR
---
Mission Impossible Dead Reckoning Movie Tickets Offer, PVR MI7 Offer: Are you a fan of high-octane action movies? If so, get ready for an incredible offer that will leave you on the edge of your seat. PVR Cinemas, one of India's leading multiplex chains, has launched an exciting promotion for the much-anticipated movie, Mission Impossible 7.
Mission Impossible 7: Dead Reckoning, the latest installment in the thrilling Mission Impossible franchise, has captivated audiences worldwide with its heart-pounding stunts, intense plot, and Tom Cruise's charismatic portrayal of Ethan Hunt.
The offer gives ₹250 discount on two movie tickets for Mission Impossible 7 Hindi with Coupon code. This means that you can experience the adrenaline-pumping action of the film while saving a huge amount of money.You can avail yourself of two tickets at an amazing low price range of ₹50-70.
It's important to note that this offer is only valid for a limited time, and ticket availability may vary depending on the theater and location. Therefore, we recommend taking advantage of this exciting promotion at the earliest opportunity to secure your seats for Mission Impossible 7 Hindi.
How to Book MI 7 Movie ticket at Rs.50-70 in PVR?
1, First of all Download the PVR App or Go to PVR web.
2. Complete the signup or Login with Number.
3. Enter the location.
4. Choose the theatre & movie as Mission Impossible: Dead Reckoning (Hindi)
5. Book morning shows for Maximum Discount.
6. Select two seats of minimum price & add to cart.
7. Apply the PVR MI 7 Promo Code
Coupon Code: MI1B2G1
8. You will get Instant Rs.250 Discount.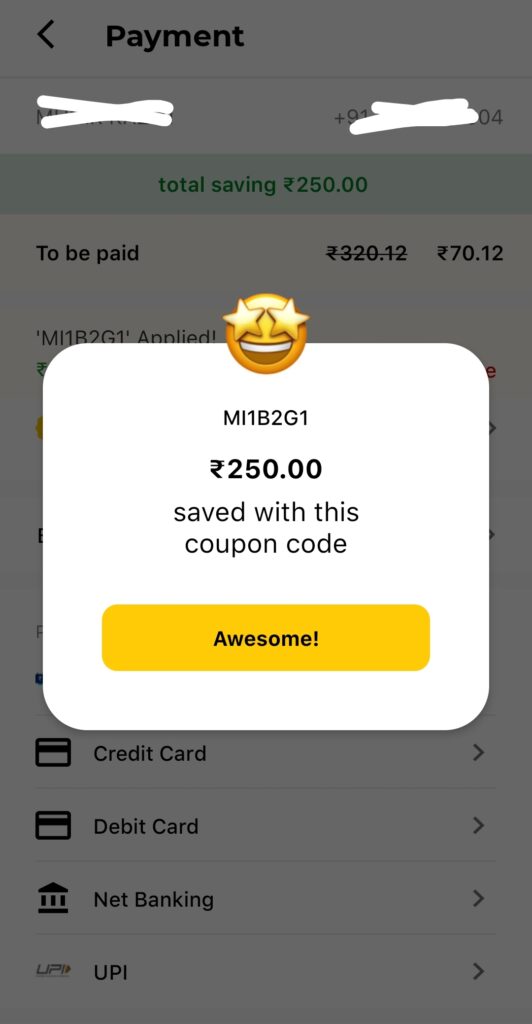 9. Complete the payment.
10. You will get Two Movie Tickets in just Rs.50-70.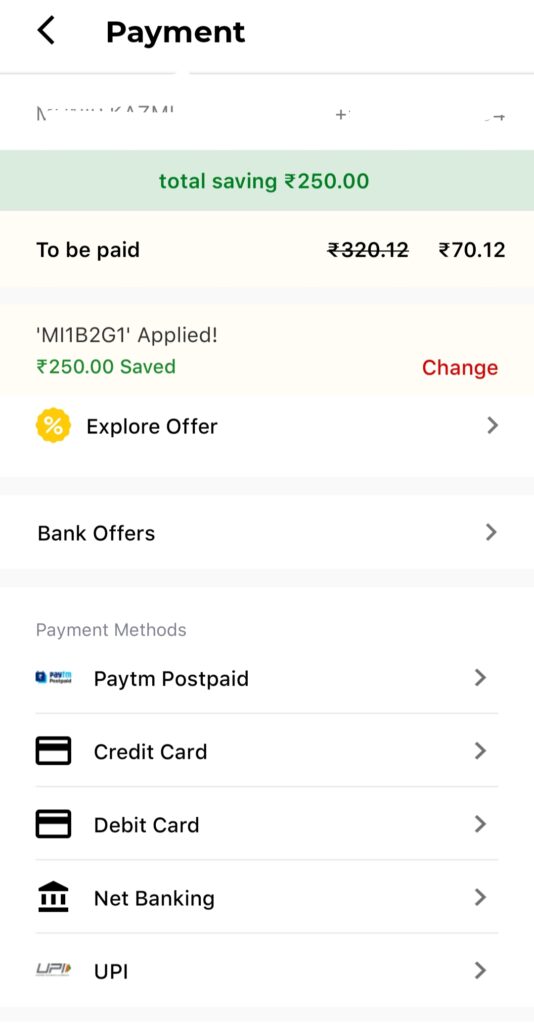 11. Enjoy the movie & join our telegram for Instant Loots.