The Collective Free Shopping
Get Free Shopping worth Rs.2500 with Loyalty points on The Collective
---
The Collective, an exclusive lifestyle and fashion retail company is offering a rewarding loyalty program. By simply signing up and entering their birthday, customers can receive a generous gift of 2500 loyalty points during their birthday month. This can be used in Free Shopping worth Rs. 2500, as each loyalty point is equivalent to Rs. 1.
The Collective offers a wide array of luxury and high-end fashion brands, making it a paradise for fashion enthusiasts. On registration, members can enter their birth date, and when their birthday month rolls around, they are gifted with 2500 loyalty points, equivalent to Rs. 2500.
It is similar offer like Louise Philippe Offer, In which we all got branded Tshirts Around worth Rs.30-70. Don't Miss this offer, Just read out the steps below & Get Free Shopping. It is to be noted that offer can be over anytime.
How to get Free Loyalty Points on the Collective?
1, First of all, Visit the Offer page from here The Collective Signup Now
2. Now, Just Signup with your Mobile Number.
3. Enter your Birth date as August month of 3rd or 4th.
4. Verify the number with OTP.
5. Just wait you will get Free 2500 Loyalty Points in 24 hours.
6. If didn't just text the customer care from bottom.
7. Ask them you didn't get Loyalty points of Birthday Month.
8. After points credit, Use 1 Loyalty Point as Rs.1.
9. Do a shopping worth Rs.2500 for Free.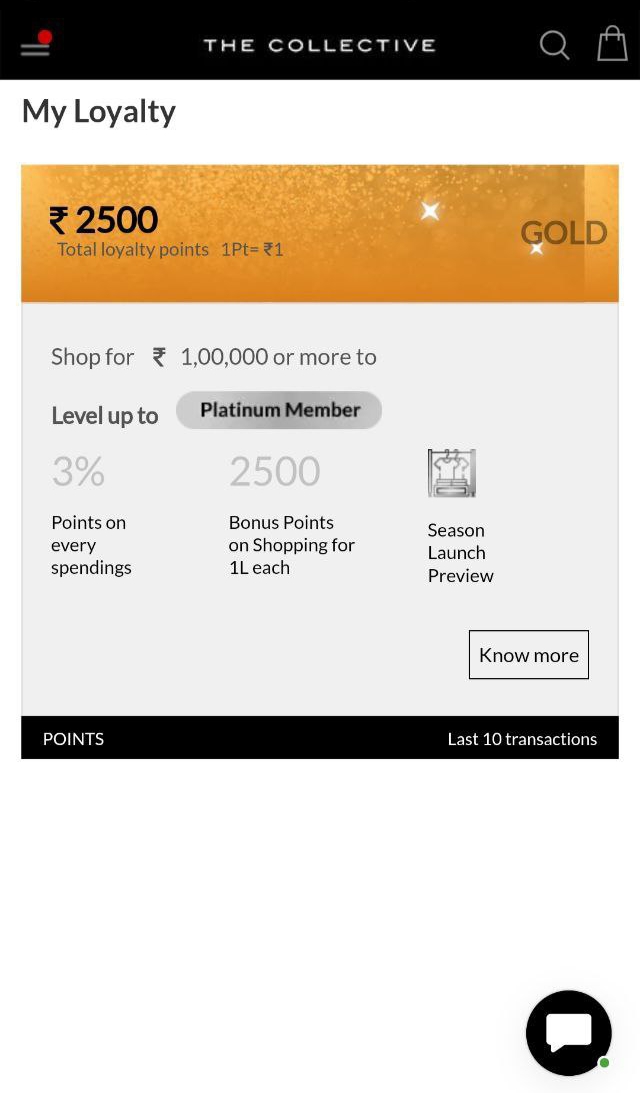 The Collective's loyalty program with the birthday gift of 2500 loyalty points is amazing offer in the world of fashion retail. By signing up and providing their birth date, customers can enjoy a free shopping spree worth Rs. 2500 during their birthday month. So, if you haven't already, join The Collective's loyalty program today and celebrate your birthday month in style! Happy shopping!