Unsweetened beauty App
Complete Challenge & Redeem Free Cosmetics Products
---
Unsweetened beauty App Referral Code Free Cosmetics: Unsweetened Beauty is your ultimate skincare companion, offering dermatologist-backed solutions for all your skin-related issues. Earn coins and claim free sample products in India as you embark on your journey to achieve and maintain radiant, healthy skin. This app offers users the opportunity to earn free beauty products by completing various challenges and activities.
The concept behind the Unsweetened Beauty app is simple. By participating in challenges and engaging with the app, users can accumulate coins, which can then be redeemed for free beauty products.
Signing up for the Unsweetened Beauty app is easy and comes with an immediate reward. By using a referral code during registration, new users receive 50 free coins as a welcome bonus. Additionally, the Unsweetened Beauty app encourages users to refer their friends. By doing so, users can earn an 100 free coins for each successful referral.
Once signed up, users can complete various challenges offered by the Unsweetened Beauty app. These challenges are designed to be fun, interactive, and centered around beauty and self-care. Some challenges may require users to upload pictures of their beauty care routine or share their experiences using specific beauty products. Others may involve completing quizzes to test their knowledge on beauty-related topics. With each challenge successfully completed, users earn a number of coins.
The accumulated coins can then be redeemed for a wide range of beauty products available in the app's store.
How to Get Free Cosmetics Products from Unsweetened Beauty App?
1, First of all, Download the app from here:
Download Unsweetened Beauty App
2. Signup using your mobile number & Verify it with OTP.
3. Now, create a account by name, username & Enter the referral code for Signup Bonus of 50 Coins.
Unsweetened Beauty App Referral Code – MU01DA
4. Now, Go to Rewards Section.
5. Complete all Quiz Bonus Tasks which Includes:
Upload your Skincare Beauty Products Pictures (Take from Google)
Take Quiz related Beauty Products
Upload Sunscreen picture & more (you can take from Google)
6. You will earn Up to 200 Coins easily, 50 Coins from each task.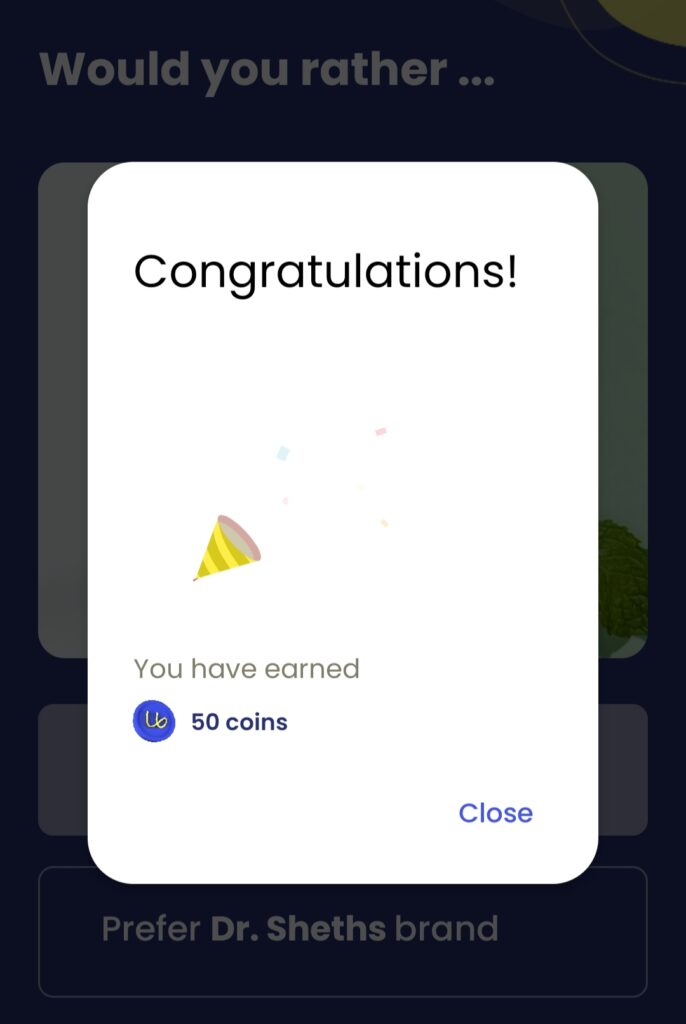 7. Move to Challenges & Start to Earn Coins.
8. Refer your friends to Earn Free 100 Coins.
9. Now, Click on Claim Reward.
10. Choose any product & Redeem it with Coins.
11. Complete Challenges, Tasks & Refer Friends to get Free Cosmetics Products.
12. Enjoy.
In conclusion, the Unsweetened Beauty app presents an exciting opportunity for beauty lovers to earn free products while engaging in challenges that enhance their beauty routines. By signing up with a referral code, referring friends, and completing challenges, users can accumulate coins and redeem them for a variety of beauty products. Download the Unsweetened Beauty app today and unlock a world of free beauty products.